Weekly Skills that Drive Case Acceptance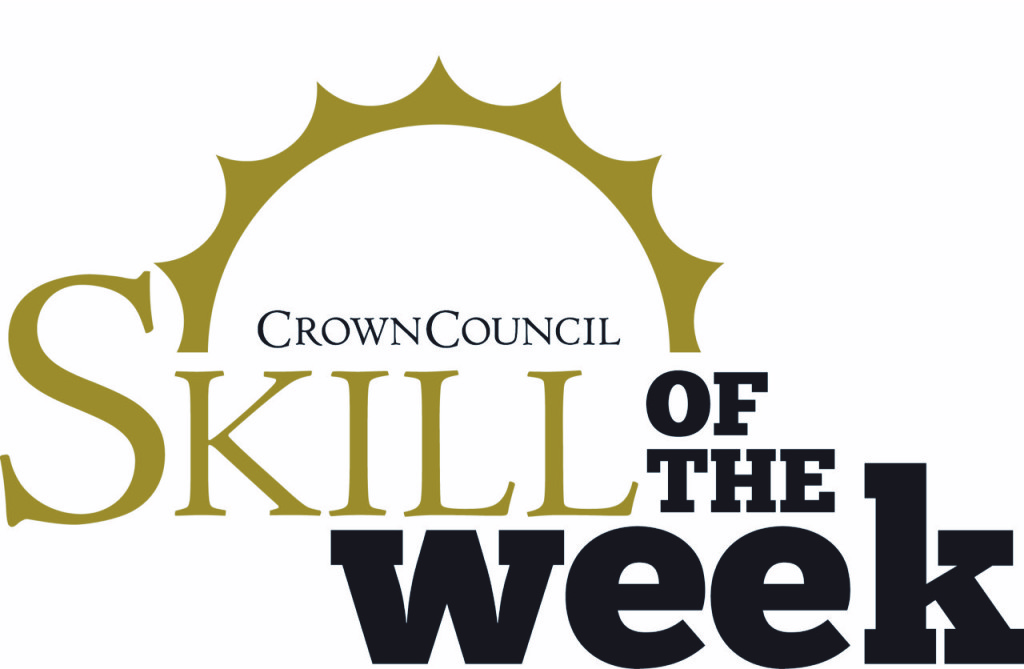 Every once-in-a-while we stumble across something that really hits home.  It seems like everywhere I go in dentistry, someone stops me and makes a comment about "The Skill of the Week."
Launched  through the Crown Council (www.CrownCouncil.org), The Skill of  the Week highlights an essential skill that every team member needs to know to get better results with patients everyday.  Since it is a short 3 to 4 minute presentation, the whole team can plug into The Skill of the Week during a morning meeting or team meeting.  A new skill is posted every week and is available to two weeks.
Don't miss this week's Skill of the Week.  It is a core principle upon which the culture of the Total Patient Service Institute and the Crown Council are based.  It is a foundational principle from which great case acceptance is built.
To access the Skill of the Week, just go to www.CrownCouncil.org and log in.  If you are not a member, just click on the "Not yet a member?" icon.
The Skill of the Week is just one more tool to help you and your team keep your practice on ToP!